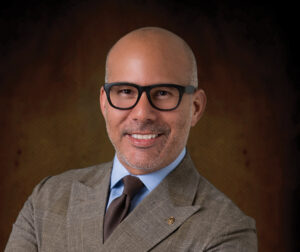 Ray Wong's mother was a nurse and emergency department manager in the hospital, where he was often treated for severe asthma when he was a child. Although the story shared by his mother about her work led him to a career in the clinical field, his time as a young patient — and his understanding of the importance of a positive nursing experience — attracted him into healthcare design. He has now invested in this field for more than 20 years, and in his spare time, he likes to improve his photography and auto mechanic skills.
What attracted you to a career in healthcare design?
When one person's life is in the hands of another, I have a first-hand understanding of anxiety, fear, and anxiety, and feel that I can contribute to improving this experience.
What was your first healthcare project?
A very large-scale and complex expansion of one of Tampa's most famous medical institutions. Design solutions must overcome incredible design challenges—access, traffic flow, limited footprint, surrounded by water on all sides—and incredibly unique procedural requirements. I am a cog in an incredible group of team members who will continue to shape my career many years later, as colleagues, as mentors and friends.
What did you learn from that project?
The success of the project depends largely on two things: the leader's ability to use the trust of the team and the leader's ability to motivate the team at all stages of the project. This is as true today as it has been in the past.
Three unexpected items on your desk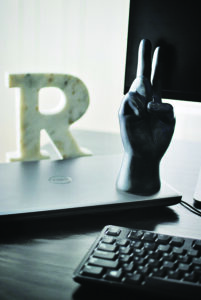 1 Thoughtful notes from the client. They remind me of the importance of making meaningful connections with people.
2 kinds of plants. I come from a large group of people with green thumbs.
3 Hand sculpture showing the peace sign. It was given to me by a mentor, and it reminded me to strive for inner peace.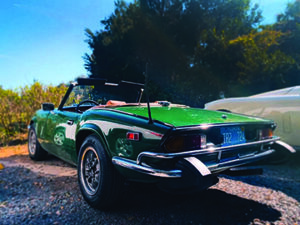 If you are not engaged in healthcare design, you will…

Repair old British cars. I recently let the 1979 Triumph Spitfire run again.
Fetish
I recently started taking bird photography in my comfortable backyard.
The three healthcare projects you have participated in in the past year and your role
1 ED and Patient Tower Expansion, Tampa, Architect of Record (delivered by former employer).
2 NICU expansion, Tampa, architect of record (delivered by former employer).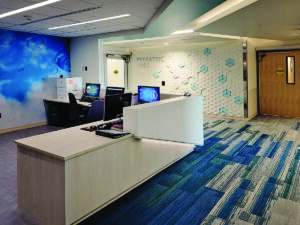 3 Pediatrics and Progressive Care Extension, Tampa, Architect of Record (delivered by former employer).
Would you like coffee or tea?
I am Hispanic, grew up in Miami, and have lived in Tampa for the past 20 years. Make a bold guess.
Your hidden talent
I am a very mean salsa dancer.
Your preferred karaoke song
You obviously never heard me sing.
Fiction or non-fiction?
Non-fiction. I was a little struggling with the suspicion needed for suspense novels, which often puts me in a state of thinking, "That will never happen!!!"
You have an irrational fear…
Zombie. Put down your hand, zombie.
How did you make your first dollar?
My mother will pack my lunch, and I will turn around and sell it at school. She found out and eventually started packing two lunches for me.
Selected cocktails
Whiskey, pure.