Today, Cherry Ong, a regular GPOD writer from British Columbia, Canada, is sharing photos from her recent trip.
I think your readers will like some photos of me visiting the Chilliwack Sunflower Festival.Surrounded by hundreds of sunflowers, it's a wonderful feeling (sunflower Per year yearly), Dahlia (Dahlia × variabilis, Zone 8-10 or as tender bulb) and gladiolus (gladiolus Hybrid, zone 8-10 or as a tender light bulb)-like you are hugged by a good friend!
For those who are curious about the breed sunflower These are some of the tag names found in the field: Orange Hobbit, Little Becka, Sundance Kid, Double Dandy, Autumn Beauty, Lemon Queen, Lemon Eclair, Stella Gold, Orange Ruffles, Black Beauty, Ruby Eclipse, Red Wave, Velvet Queen, Moonshadow, Jade, Salt N Roast, Sunrich Orange.
This double-flowered sunflower has an extra layer of folded petals.
This two-color sunflower may seem to be of the "Ruby Eclipse" variety.
This sunflower has unusual narrow petals; it looks like the "Stella Gold" variety.
The wide view of the sunflower field shows all the flowers of different sizes and colors.
It's amazing-endless flowers!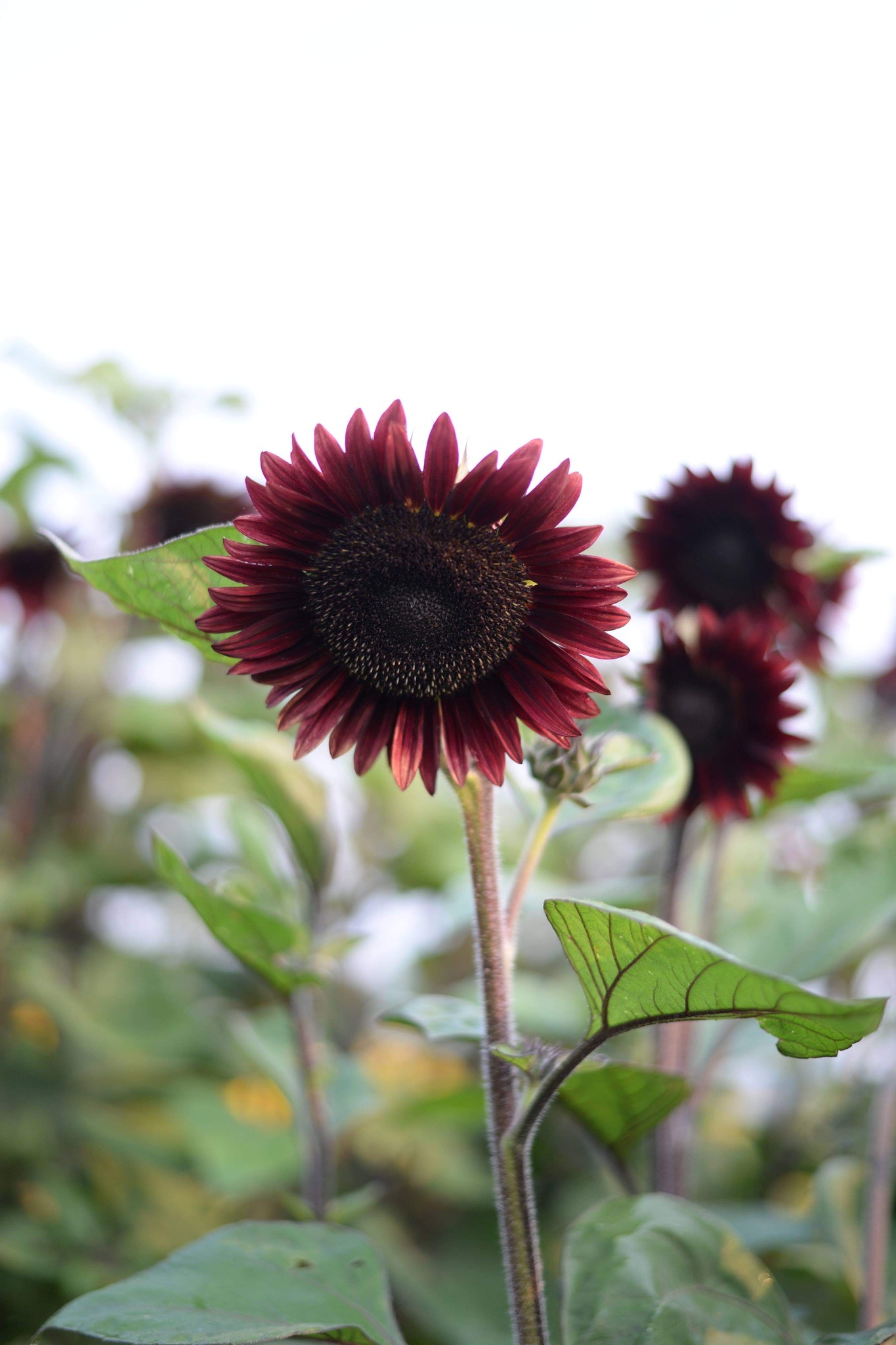 There are incredible black flowers on this flower, which may be the "Black Beauty" variety. The extra beauty comes from the stems and leaf veins, which are also a bit darker.
There is also a fairly large Dahlia boundary!SecondRochure said that 60 types of dahlias were planted this holiday. These are the varieties listed along the patch: Alfred Grill, Andrew Charles, Barabosa, Cafe au Lait, Ferncliff Inspiration, Happy Halloween, Jaxon, Karma Gold, Penhill Dark Monarch, Purple Flame, Purple Taiheijo, Triplecolor.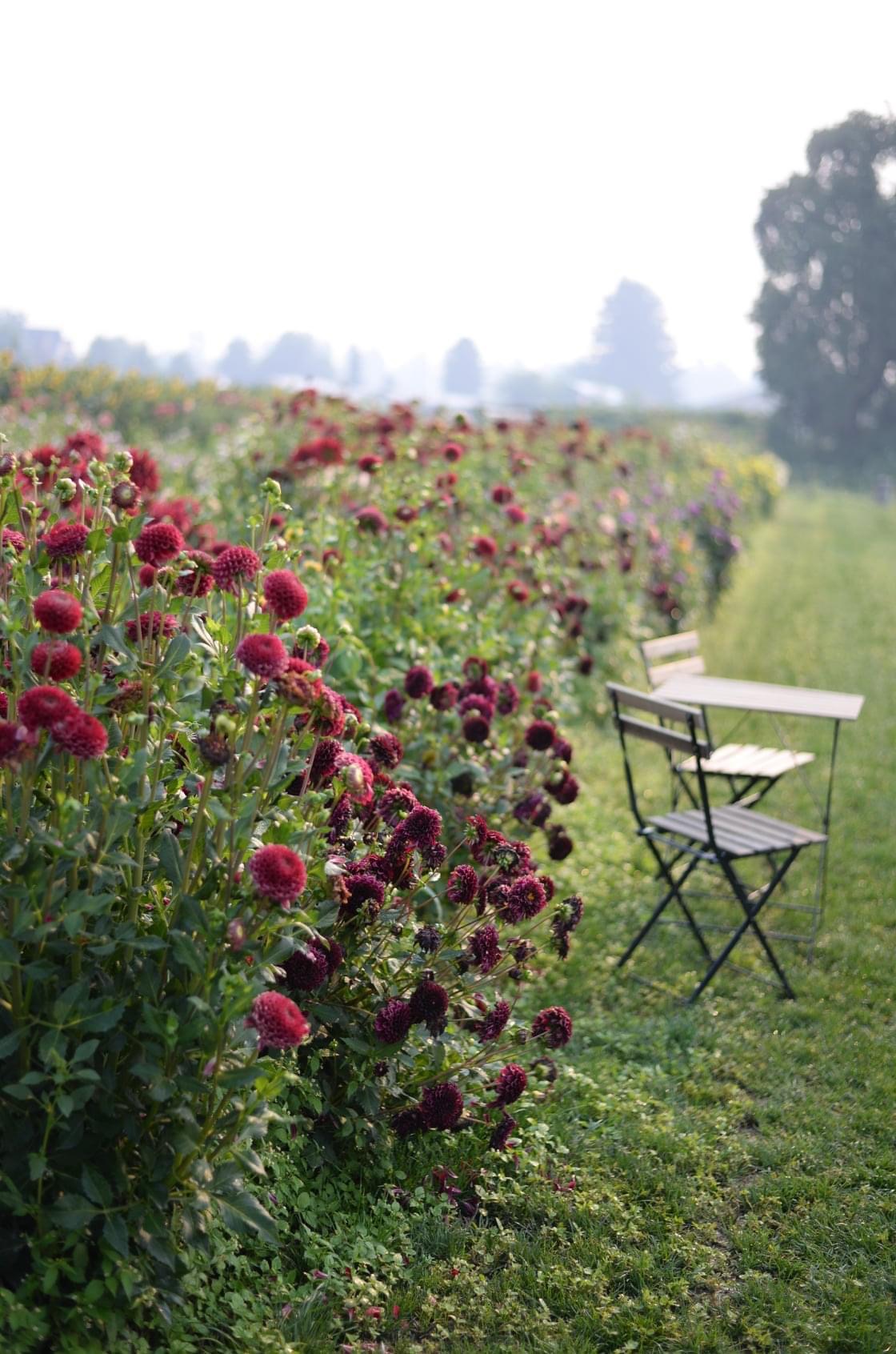 Overlooking the long-term planting of dahlias.
This perfect dahlia bloom looks like the "Alfred Grill" variety.
Do you have a garden you want to share?
Do you have any photos to share? We would love to see your garden, the specific plant series you like, or the wonderful garden you have the opportunity to visit!
Submit and send 5-10 photos to [email protected] And some information about the plants in the photo and where the photo was taken. We would love to know where you are, how long you have been in gardening, the success you are proud of, the lessons you learned from it, your hope for the future, your favorite plants or interesting stories in your garden.
If you want to send photos to GPOD mailbox That's fine.
Do you have a cell phone?Tag your photo Facebook, Instagram or Twitter With #FineGardening!
You don't have to be a professional garden photographer – check out our Garden photography skills!
Have you received GPOD via email? Register here.